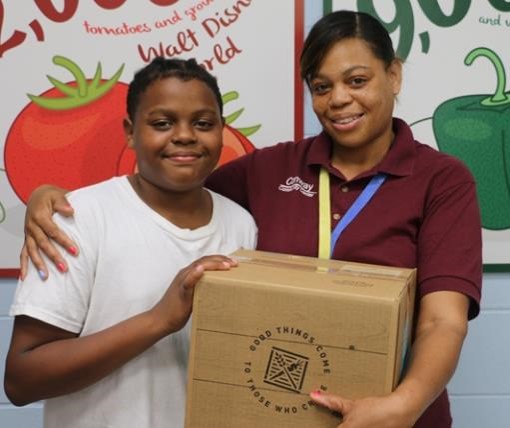 2022 Community Cooks Meal Box program begins in June!
Email info@eastsidetable.org for registration info.
Complete enrollment paperwork and get ready!
Meal Box delivery will begin the first full week of June. Updates to delivery schedule and pick-up locations coming soon.
Make Your Meal!
Read the whole step-by-step instruction card before you begin
Follow the first step ("mise en place") to get all ingredients ready to cook
Follow all instructions
Enjoy your home-cooked meal!
Let us know what you think!
Reach out to us at info@eastsidetable.org or on Facebook to share your photos, feedback, and suggestions!
2022 Community Cooks Meal Box - recipe translation audio files:
Watch for the first week's translated audio files soon!